So you've been studying for days and still have your midterm papers to turn in by Monday. Take a break, its freaking Saturday night!! Head over to the Highball Lounge where you can remove yourself from reality and draw on the windows while sipping a cocktail with a rubber duck in it and challenging your bestie to a serious game of Jinga. Add a rubber duck to your drink and the proceeds will go to the One Brick foundation. So now you can actually feel good about drinking… Genius. This unique lounge truly gives you a chance to unwind and bring yourself back to where loosing to a game of Hungry Hungry Hippos to your sister was your biggest distress for the evening #childhoodproblems.
Once you've finished your board games and can now fill up a small bathtub with all your extra rubber ducks, take a walk over to Scholars where you can get a full meal, play a game of pool and have some great people watching all in one spot. Here, our pick is the beer battered Fish n' Chips. Pair it with one of their specialty cocktails such as the Movie Star or the Cucumber Often. This place turns into a crowd around 9PM so stay here and keep enjoying the cocktails or move on to the next spot.
If you feel like switching up the scene, we recommend heading over to Society on High. An upscale lounge and bar where they bring in local DJ's on weekend nights and the place is always packed with a trendy, sophisticated crowd.
Key Info: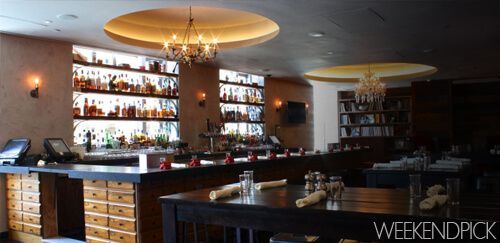 Stop 1: Highball Lounge | 90 Tremont Street Boston | Open daily hours vary by day | 617.772.0202
---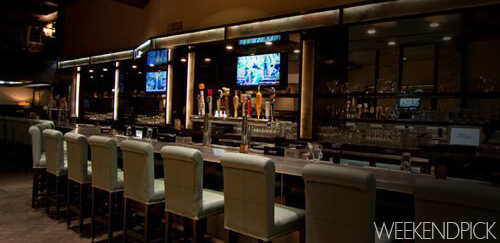 Stop 2: Scholars | 25 School Street Boston | Open daily hours vary by day | Reservations recommended for dining only | 617.248.0025
---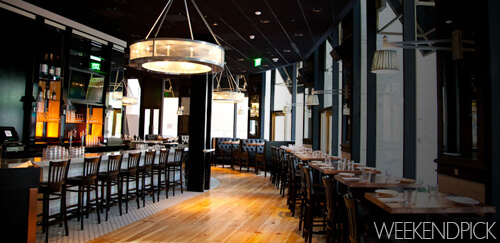 Stop 3: Society on High | 99 High Street Boston | Open daily, hours vary by day | Reservations recommended for dining only| 857.350.4555