Alright so you've got tickets to the game tonight and it starts at 7pm… So sounds about normal to order your first brewski at 2pm. Head over to Boston Beer Works, located on Canal and get started on a little day drinking.. Our pick is the sampler rack – try any four beers on tap.
After you've had a few you might need to refuel… Walk over to the Tip Tap Room for dinner. This upscale pub is sure to please with the widespread beers on tap and their "tips" on the menu…. Get it? Tip Tap? For dinner, our pick is the Steak Burger with the Broiled Scottish Salmon coming in at a close second.
Walk off dinner and head over to the game… Let's go B's! After Boston has kicked some a*s, keep the momentum going and head across the street to The Harp, a premier destination for the post-game partygoers. With two levels of bars, a DJ and live band this place is sure to keep you going till 2AM.
Key Info: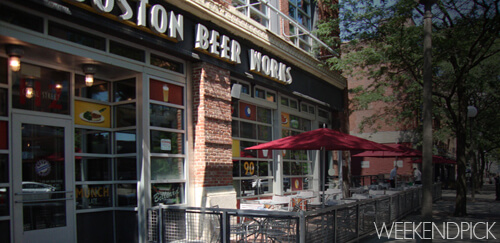 Stop 1: Boston Beer Works | 1112 Canal St, Boston, MA 02114 | Open till 12AM nightly | Reservations recommended but not required for dining only | (617) 896-2337
---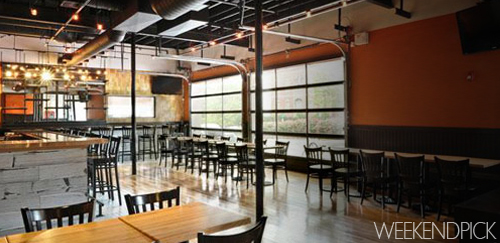 Stop 2: Tip Tap Room | 138 Cambridge St, Boston, MA 02114 | Open till 2AM nightly | Reservations recommended but not required for dining only | (857) 350-3344
---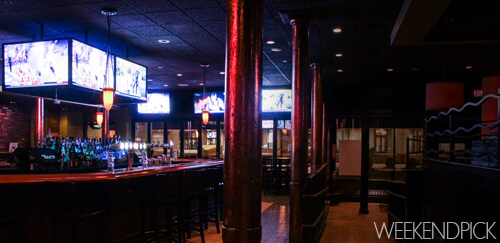 Stop 3: The Harp | 185 Causeway St, Boston, MA 02114 | Open till 2AM nightly | Reservations recommended but not required for dining only | (617) 742-1010