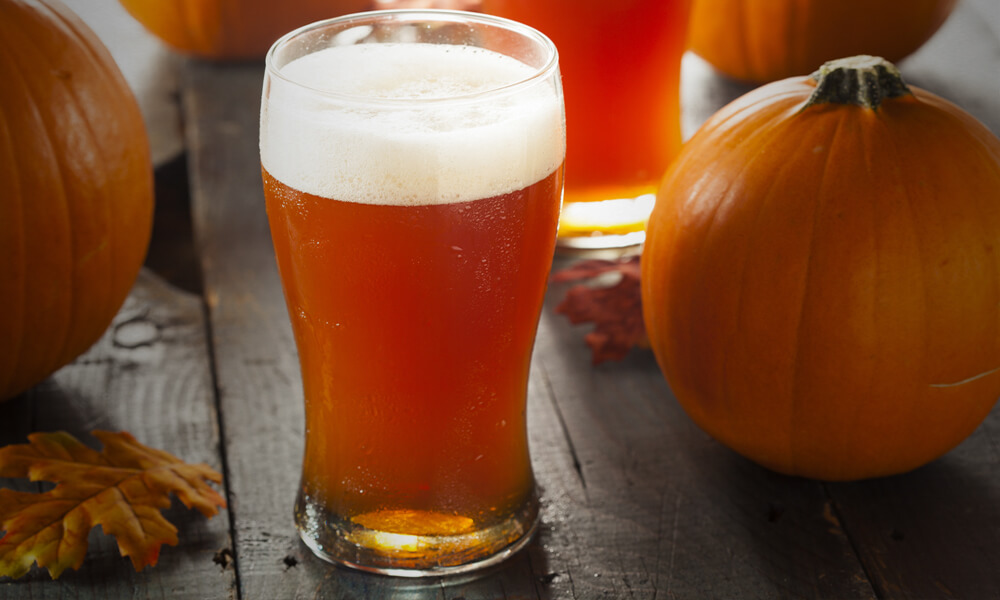 Join Harpoon Brewery on September 30, 2016 and October 1, 2016 to celebrate Octoberfest with beer, bratwursts, chicken dancing, and more! They'll be toasting to 27 years of Octoberfest while oompah music takes over South Boston.
Entrance into the festival is $25 and includes a souvenir pint glass and your first beer.  Tickets are not sold in advance on Friday but if you want to beat the lines on Saturday purchase an early access ticket.  Early Access ticket holders get into the festival an hour early (12PM) on Saturday, October 1st. You must be a Friend of Harpoon to access the ticket code. Either become a Friend (it's free!) or sign into your account to access the code under "Friend Specials." You can purchase up to 10 tickets at one time.
The festival takes place rain or shine (hopefully shine!). 21+ ONLY!
. . . . . . . . . . . . .
When: Friday, September 30, 2016 5:30 PM – 11:00 PM (Doors close: 9:30 PM) | Saturday, October 1, 2016 1:00 PM – 7:00 PM (Doors close: 5:30 PM)
Tickets: $25.00 purchased at the door
Where: Harpoon Brewery | 306 Northern Avenue | Boston, MA 02210