Calling all dog lovers! Join the The Liberty Hotel for their weekly event Yappier Hour where locals and guests are invited to bring their furry friends for some refreshing cocktails in their private outdoor enclave, The Yard! This is the ninth year of a canine spin on happy hour and is held 5:30 PM until 8:00 PM every Monday and Wednesday starting Monday, April 11th continuing into the fall as long as weather permits. If you're a dog owner or just a dog lover this event should absolutely be on your todo list.
A LOOK AT YAPPIER HOUR…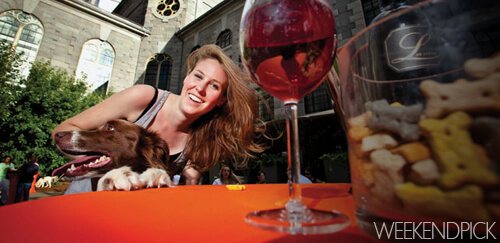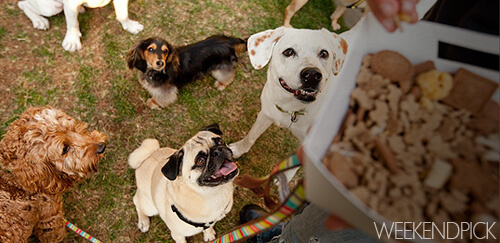 . . . . . . . . . . . . .
SERIES DETAILS… 
When: Every Monday and Wednesday (Starting April 11th) 5:30 PM – 8:00 PM
Admission: Free to locals and hotel guests
Where: The Liberty Hotel | (617) 224-4000 | 215 Charles Street | Boston MA 02114