Located just through the doors of the beautiful Ritz-Carlton, Boston Common is Artisan Bistro. One of the city's most intriguing modern American restaurants, which combines a relaxed American ambiance with a sophisticated yet casual European bistro setting. While the restaurant provides an overall relaxed ambiance, the handcrafted wainscoting and whitewashed wood floors bring a sophisticated European bistro motif.
Inspired by classic bistro fare, each menu incorporates fresh produce, native herbs and locally sourced meats, seafood and cheeses. The result is a brilliant menu of familiar dishes, set apart by an approachable style of artisan cooking and the highest quality of ingredients.
We recommend the Bistro any time of day but make sure to check out the Artisan for a lovely Sunday brunch. With a make your own Bloody Mary bar and a poached egg breakfast dish that is out of this world, it's the perfect way to start your lazy Sunday.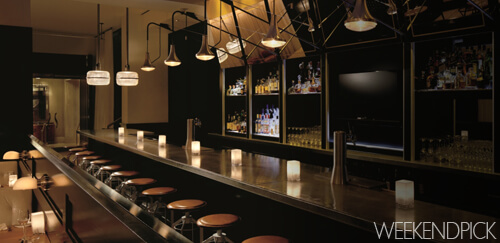 Bar seating
---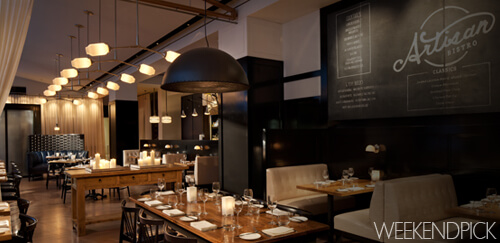 Dining seating
---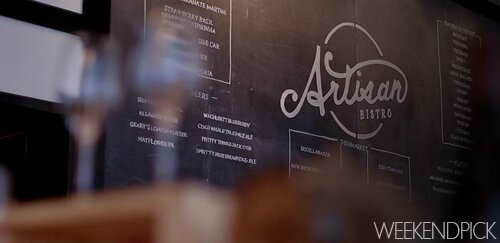 Bar menu
---
Hours: Sunday – Saturday 7:00AM – 10:00PM | Bar menu: Monday – Saturday 10:00PM – 12:00AM Sunday, 10:00PM – 11:30PM
Dress Code: Casual, Business Casual
Menu: CLICK HERE
Phone: (617) 574-7176
Address: Artisan Bistro | 10 Avery Street | Boston, MA 02111