PAST EVENTS
THE HARVARD LAMPOON PARADE FOR ELMER AWARD RECIPIENT JIMMY FALLON – OCT. 24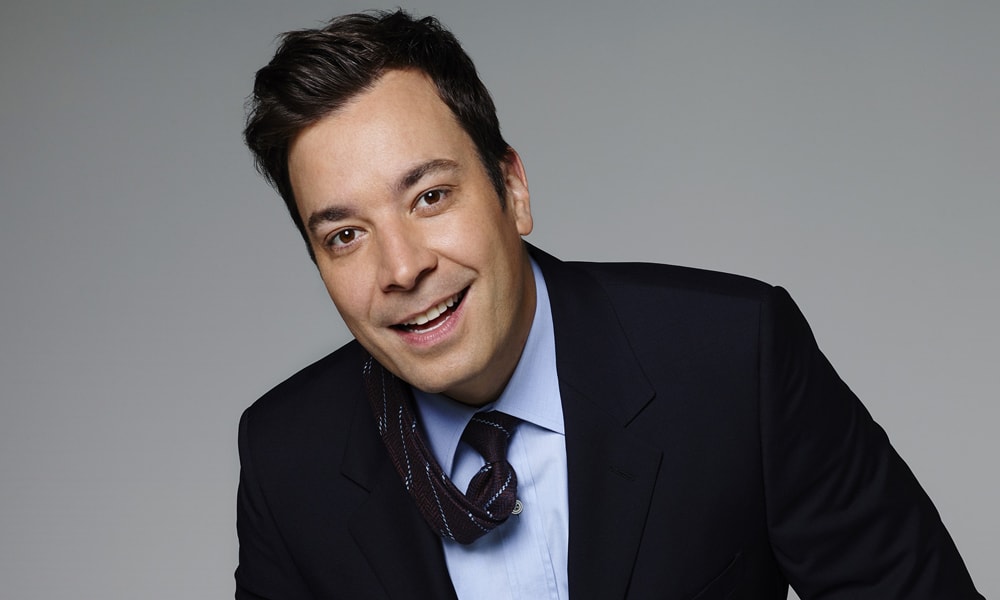 The Harvard Lampoon is honoring Jimmy Fallon, host of The Tonight Show, with the Elmer Award for Excellence in Humor, as well as crowning him "Emperor of Comedy".
This is the Lampoon's highest award in comedy: the 7th time it has ever been awarded, and the first in this century.
Jimmy Fallon will be paraded though Harvard Square in a Roman Chariot on the afternoon of the 24th. The parade will begin at 4:30pm on Mass Ave. by the Inn at Harvard, will turn down Holyoke St., and will proceed down Mt. Auburn St. until it ends at the front steps of the Lampoon Castle at 44 Bow St, Cambridge, MA.
Viewing of the parade is open to the public.
The parade will also feature the Belmont High School Band and the Harvard Crimson Dance Team.
Past recipients of the Elmer Award include Jay Leno, John Cleese, and Robin Williams.
The Harvard Lampoon, founded in 1876, is the oldest continuously-published humor magazine in North America. Alumni of the Lampoon include John Updike, Fred Gwynne, William Gaddis, Conan O'Brien, George Plimpton, Patricia Marx, Lawrence O'Donnell, Andy Borowitz, Lisa Henson, James Downey, B.J. Novak, Robert Carlock, Mike Schur, Greg Daniels, Walter Isaacson, and Colin Jost.
Event Details…
When: Saturday, October 24, 2015 at 4:30 PM
Tickets: Free and open to the public
Where: Harvard Square, Cambridge, MA 02138