Start the night out at the trendy Asian inspired lounge, Empire. Order one of their sushi appetizers and pair with a tasty cocktail. Some of our favorites are the Signature Tempura Rock Shrimp Roll and The Lychee Martini.
Then head over for a decadent dinner at the lovely Strega Waterfront. Be sure to order Rosetta's Famous Meatballs and follow it with one of our favorites, the Seared Sea Bass or Veal Saltimbocca.
Take a break from dining and the Waterfront atmosphere and head over to Hanover Street where the famous Café Paradiso resides to top it off with a classic North End dessert. Wake up with one of their Espresso Martinis and indulge in their all-natural Gelato!
Don't want to go home? Then head over to the newly renovated bar and restaurant, Ward 8. Open till 2am on Thursday and Friday and 1am the rest of the week.
Key Info: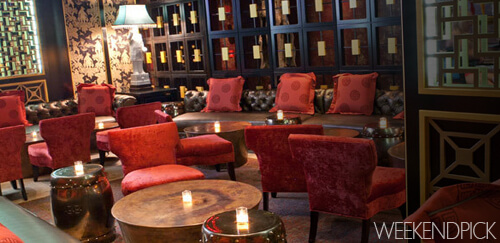 Stop 1: Empire | 1 Marina Park Drive Boston | Open daily hours vary by day | Reservation recommended for dining only | 617.295.0001
---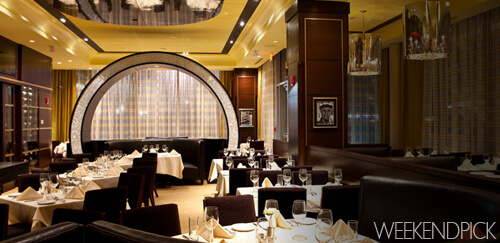 Stop 2: Strega Waterfront | 1 Marina Park Drive Boston | Open daily 4:30pm-close Lounge 4:30pm-2am | Reservations highly recommended for dining only | (617) 345-3992
---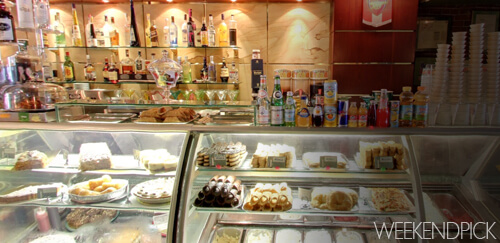 Stop 3: Caffe Paradiso | 255 Hanover Street Boston | Open daily 7am-2am | Reservation not required | (617) 742-1768
---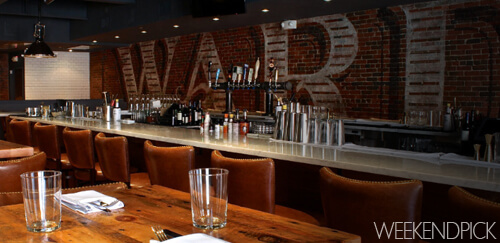 Stop 4: Ward 8 | 90 North Washington Street Boston | Open daily hours vary per day | Reservations not required | (617) 823-4478